Welcome!
Jessica Fellin
Biology Teacher
B.S., Biology-Secondary Education, Susquehanna University, Selinsgrove, PA
M.S., Teacher Leadership, Quinnipiac University, Hamden, CT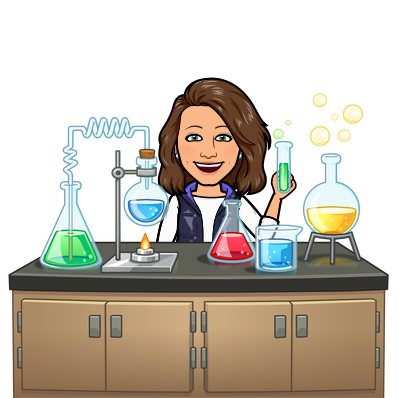 I am so happy to be a part of the Penns Valley family!
I am originally from Lewisburg, PA and went to Susquehanna University for my undergraduate education. After graduation, I moved to New York for the summer to teach high school Living Environment in a charter school in the Bronx before finally settling down to teach in Hartford, Connecticut as a corps member for Teach For America. While teaching middle school general science in Hartford, I also earned my Masters degree at Quinnipiac. I was teaching in Hartford for three years before moving back 'home' to Pennsylvania and found my new home in the valley. This year will mark my 6th year at PV.
Check out what we're doing in class.
There are so many exciting things happening in the classroom and students want to share their learning!
Follow us on Instagram @mrsfellin and @pvteamTENacious to see what is going on in biology and other 10th grade classrooms.
Contact Information
email: [email protected]
phone: 814-422-2003 ext. 3053
Penns Valley High School Room 414